Word of warning: This article on Digimind tempts the reader with a so called E-BOOK, free of charge, on how to find information from the Deep Web. All you need to do is register at Digimind and give away your phone number and email address. Fact: What you get is four (4!) pages of general level heard-it-all yada-yada that provides no hands-on advice or practical guidance what-so-ever.
Do not bother to go after it. The article goes right off my Scoop.it topics right now, provided it is possible.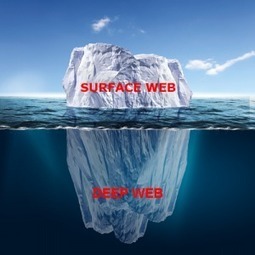 Traditional search engines like Google, Yahoo and Bing only cover a small fraction of the web, less than 10%, which leaves a massive, untapped repository of information to be explored.
See on digimind.com